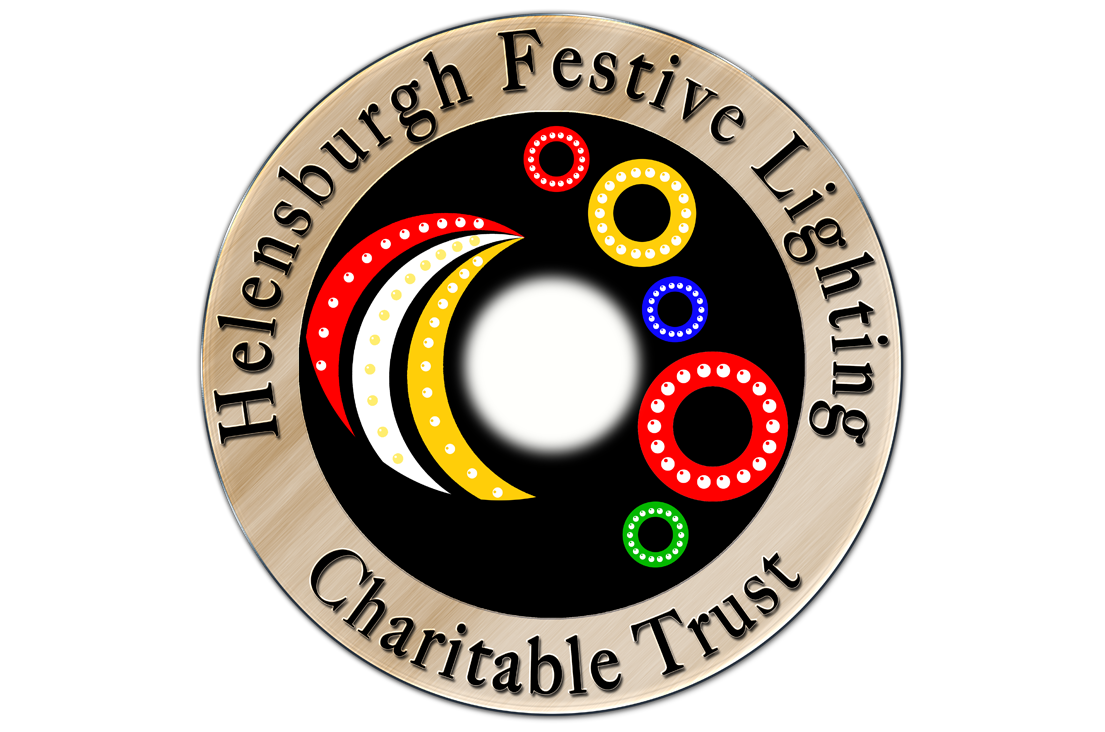 Helensburgh Festive Lighting
Helensburgh Christmas Lights are spectacular, the "Best in the West" and turn Helensburgh in to a magical "Christmas Town" from November to January each year. Our charity volunteers, known as the "Helensburgh Elves" work for Santa and light up the town with one hundred and sixty festive lights, sixteen sparkling trees and a magnificent Christmas tree in the square. The Elves have a secret grotto where they repair and store all that is needed to provide the Christmas lights spectacle and bring festive cheer to Helensburgh.
They even have an Elf Lounge so they can enjoy a cuppa and chat on grotto days. Santa comes to town for the Christmas Lights Switch On and Christmas Market and joins in the fun of the day. The Elves are always busy raising funds for their work and rely on local people and businesses to support the Christmas lights display each year.
In 2021 Helensburgh will become a Christmas Town again on the 20th November when the Christmas Lights are switched on. Visitors and residents welcome in Colquhoun Square, Helensburgh, for a family fun day and children of all ages cheer for Santa as he presses the magic button to begin the Christmas season in Helensburgh.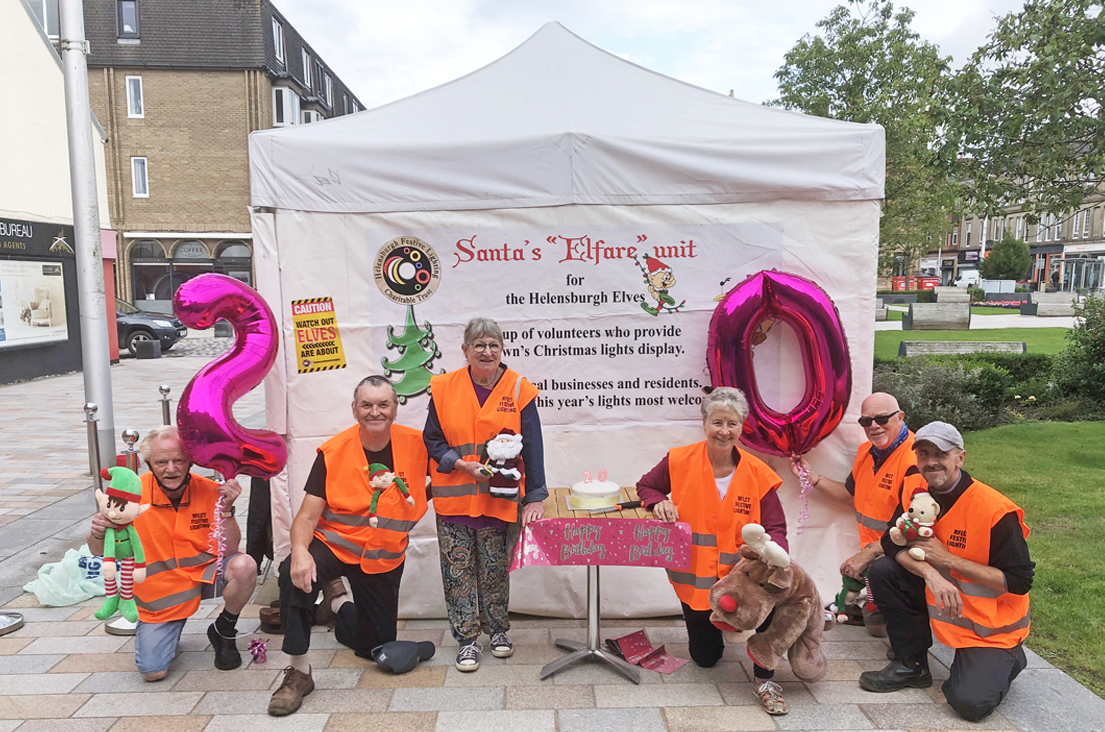 We will update you with the latest news, events and activities from Helensburgh Festive Lighting Charitable Trust.